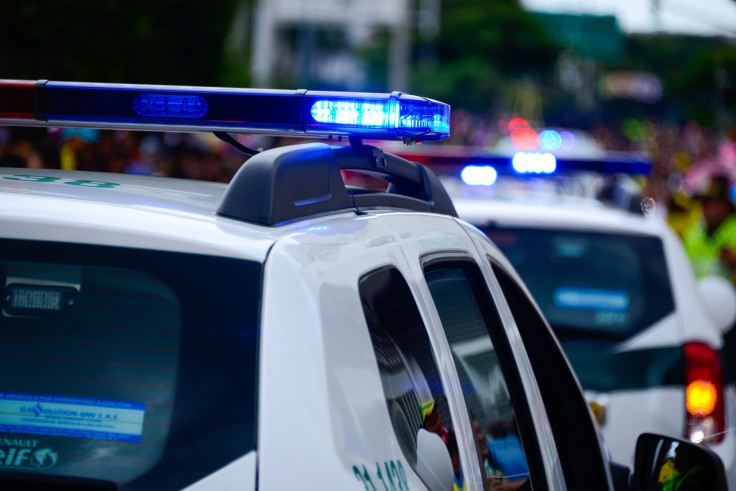 KEY POINTS
A transgender woman in New York is charged with killing her father and injuring her younger sister on Thursday
The 22-year-old confessed to lying about a home invasion involving thieves attacking her family
It is believed that she fabricated the story to cover her tracks
A New York man who died in what police previously thought was a home invasion incident may have been murdered by his own daughter.
Carlo Secondino, 61, was found stabbed to death in his family's second-floor apartment along 17th Avenue in Brooklyn's Bensonhurst neighborhood on Thursday, according to reports.
Secondino's youngest daughter, Liana, 19, was also found with multiple stab wounds. Her 22-year-old transgender daughter, Nikki, had hand injuries.
Liana was rushed to Maimonides Hospital, where she was in critical condition, while Nikki was taken to NYU Langone Hospital.
Authorities initially said thieves broke into the home around 6 a.m. that day, the New York Post reported.
The thieves then killed Carlo and slashed his two daughters after demanding money from a safe, police said, but authorities noted there was no safe in the house.
Nikki later confessed to lying to police about a home invasion, unnamed sources quoted by CBS News said.
She has since been accused of killing her own father and injuring her sister.
Nikki, who allegedly created the break-in story to cover her tracks, was arrested and charged with murder, attempted murder and criminal possession of a weapon.
The family had a history of violence, neighbors and unnamed sources told the Post.
Police have been called to the Secondinos' home several times this year following reports of domestic abuse, the sources said.
In an incident on July 15, Carlo allegedly threatened to kill Liana.
He was also accused of slapping Nikki on September 19.
Liana was even charged with assault and criminal mischief after she ripped the blinds off her apartment window during an argument with her sister, law enforcement sources told the Post.
Carlo, who supported Nikki's transition, seemed distracted by "family issues", according to Yadira Gomez, co-owner of Mike's Diner where Carlo worked as a delivery boy.
"I know there were (sic) always arguments. He always worked here all day, but during the day he always said that she was crazy, that she had problems, problems, that she didn't want to work," Gomez told The Post on Thursday.
"These girls were abandoned by their mother when they were little, so he was the only one there as a mother figure and father figure. Everyone loved this guy here. It's a big loss for everyone. He would work. He never said no to anything, helped everyone," she added.