In what appears to be another gaming-related patent, Microsoft is apparently working on an in-game event tracking system.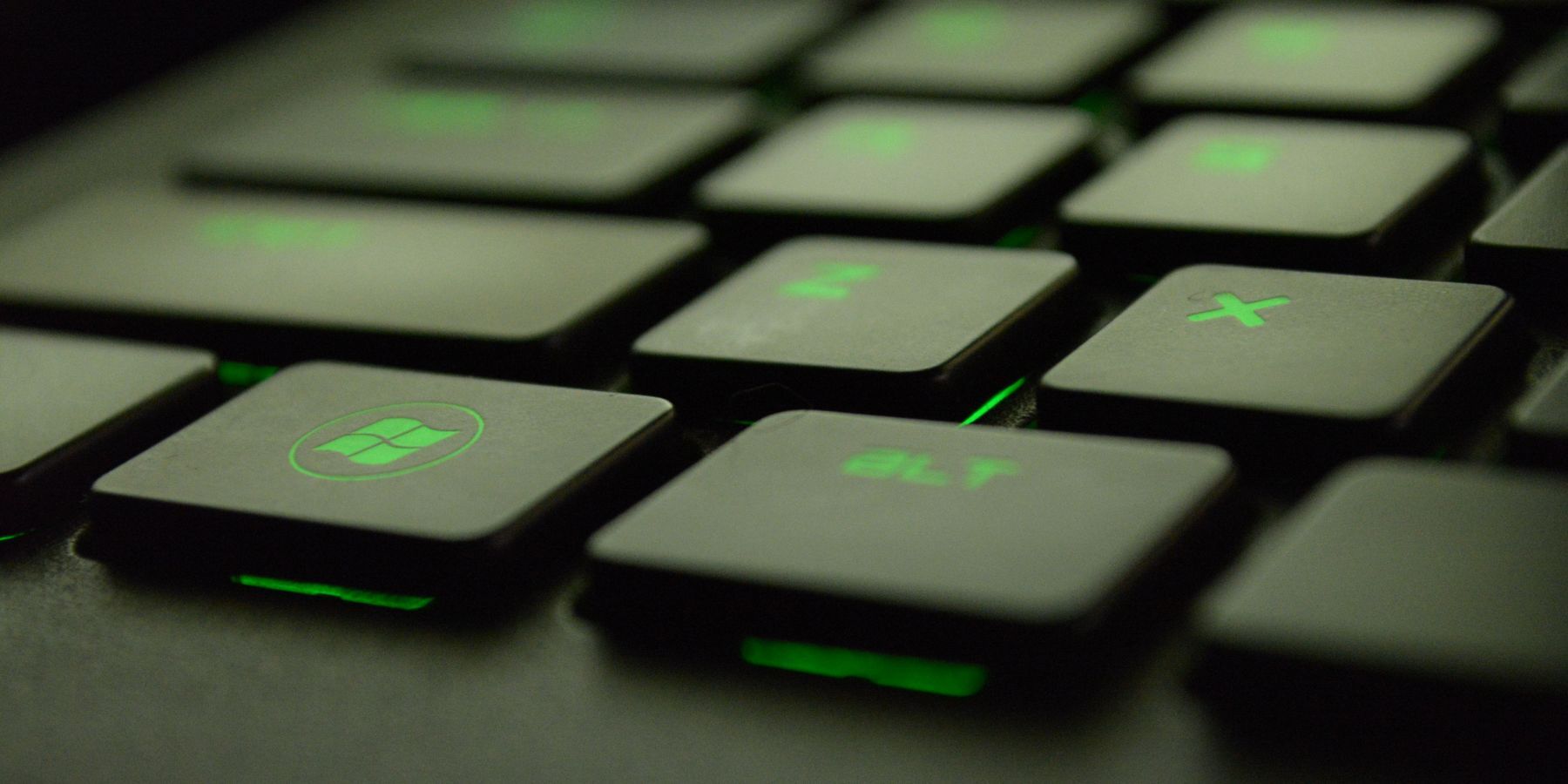 A recent patent filing suggests that Microsoft may seek to track in-game events to better understand how users play games. The tech giant has been actively working to expand its footprint in gaming lately and this patent filing is Microsoft's latest effort in the space.
Microsoft is looking to make strides in the gaming industry through notable acquisitions like Bethesda, the pending takeover of Activision Blizzard, and its Game Pass subscription and cloud gaming services. While Microsoft itself is currently facing its fair share of challenges, particularly after the FTC sued the tech giant over its acquisition of Activision, the company doesn't seem to be slowing down its gaming ambitions.
RELATED: Microsoft files patent to improve game content in older games
According to the patent filing, the Minecraft the owner seems to be working on an in-game event tracking and reporting system. The idea is that the system could track many in-game events such as level progress, how often a menu is brought up pause, win stats, and a plethora of other events that impact gameplay. The tracking system would not be limited to a single title, but rather multiple titles across multiple game applications. As the event tracking system depends on game content, it can also check events in different game systems, qu whether it's PC, console or mobile.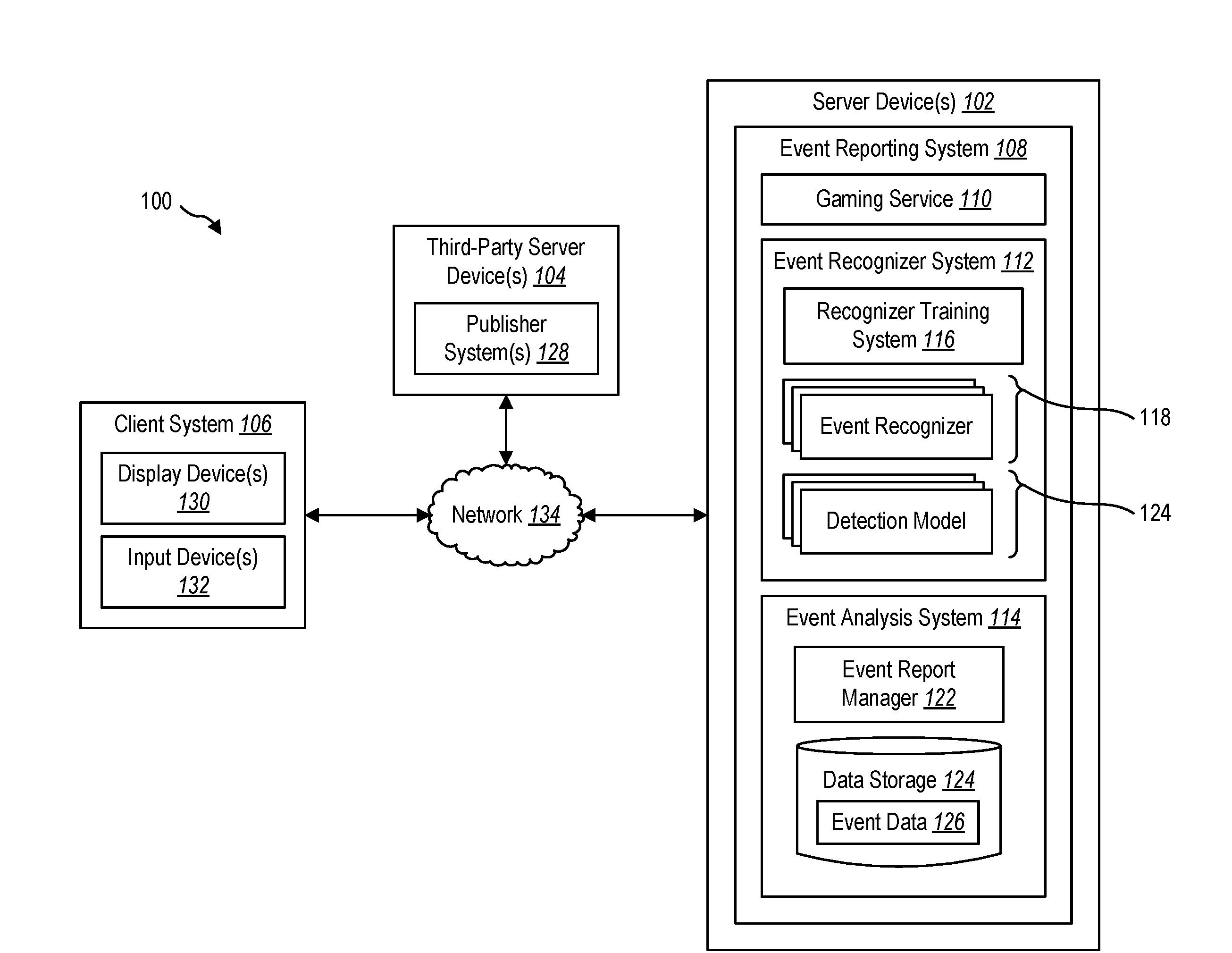 One of the most interesting features of the tracking system is the idea of ​​providing comprehensive reports to competitive players whose careers span multiple titles and genres. These event reports can include information such as achievement level statistics, win/loss data, game time statistics, and a host of other information related to tracking event instances in the game. Incidentally, this use case is in line with another patent for a system that would allow Microsoft to analyze esports competitions.
Microsoft also says the tracking system could even be used to identify instances of user exploits, the frequency of bug-related events in games, and other unexpected events. The filing says the system would bypass a player's system bandwidth or local resources to operate, instead relying on cloud computing capabilities. Additionally, Microsoft points out that since the system would depend on game content such as video, audio, and controller inputs, it would operate without the need to access a game application's software, source code, or signal processing. particular.
For now, what is unclear is how Microsoft will go about integrating this system into its ecosystem and how it will seek to involve other industry players. Either way, the tech giant may have more immediate concerns as it tries to navigate Activision Blizzard's massive $69 billion acquisition amid growing regulatory pressure.
MORE: Steam Deck needs a dedicated Xbox Game Pass app