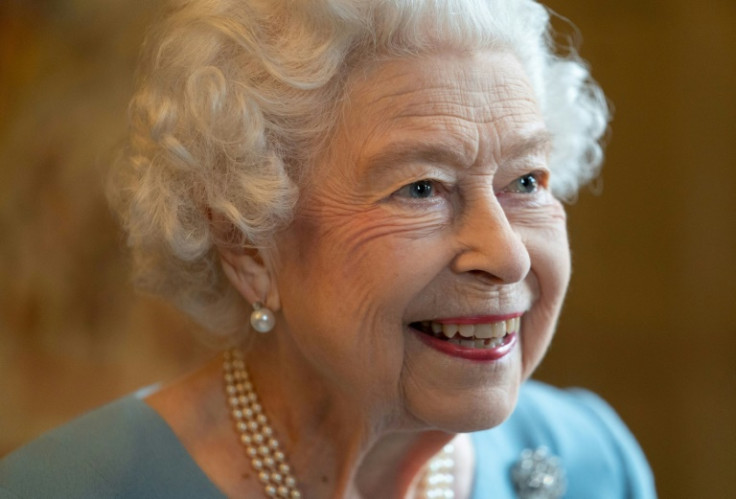 KEY POINTS
Lady Anne Glenconner said the problem with Netflix's 'The Crown' is that people completely believe it
Glenconner, who served as bridesmaid at the Queen's coronation, said she was not watching the show
She claimed that some of the scenes in the show "never happened" in real life
A longtime friend of Queen Elizabeth II slammed 'The Crown' after season 5 was released earlier this month.
Lady Anne Glenconner, who was a bridesmaid at the Queen's coronation in June 1953, spoke to BBC Radio 4's 'Woman's Hour' on Thursday about the hit Netflix drama, describing the show as a 'complete fantasy "People reported.
"[It's] so unfair to members of the Royal Family," said Lady Glenconner, who was also Princess Margaret's lady-in-waiting for more than three decades.
"The problem is that people, especially in America, completely believe it," she noted. "It's so annoying. I'm not watching 'The Crown' now because it makes me so angry."
Glenconner, 90, pointed to some moments in the series that upset her, such as a scene involving the death of Prince Philip's sister, Princess Cecilia of Greece, in a plane crash in 1937.
The event was featured in season two and depicted the late Duke of Edinburgh as urging his sister to board the doomed flight, which Glenconner called "completely untrue".
"And I think saying something like that about people hurts terribly," she added. "Nobody wants their relationships trashed like this."
Glenconner also criticized the way the show featured Princess Margaret creating crude rhymes with President Lyndon B. Johnson and debating the qualifications of various eligible men, insisting it "never happened". in real life.
Glenconner also disapproved of the way Helena Bonham Carter portrayed Princess Margaret. The actress played the character for two seasons and even visited Glenconner for advice.
"She came for about two hours. I told her how Princess Margaret smoked, how she walked," Glenconner said.
She continued, "I saw Helena after I was on 'The Crown' and she was like, 'What did you think?' And I said, 'Well, kind of disappointed.' And she said, "I know. But the thing is, I'm an actress, and I have to do what's written for me."
Glenconner's remarks came after several high profile personalities called out Netflix about "The Crown". Dame Judi Dench wrote an open letter to The British Times in October, saying it would be "grossly unfair" not to prefix each episode with a statement stressing that the program is a work of historical fiction.
Following criticism, Netflix promoted "The Crown" as a "fictional drama" and included a disclaimer stating that the series is "inspired by real events".
True Royalty TV editor Nick Bullen also recently claimed that some scripts in the series about Princess Diana and King Charles were not accurate.
"Listen, it's drama. It's fiction that's kind of based on fact," the royal expert told Us Weekly. "Almost all of this has been – definitely – kind of brand widening."